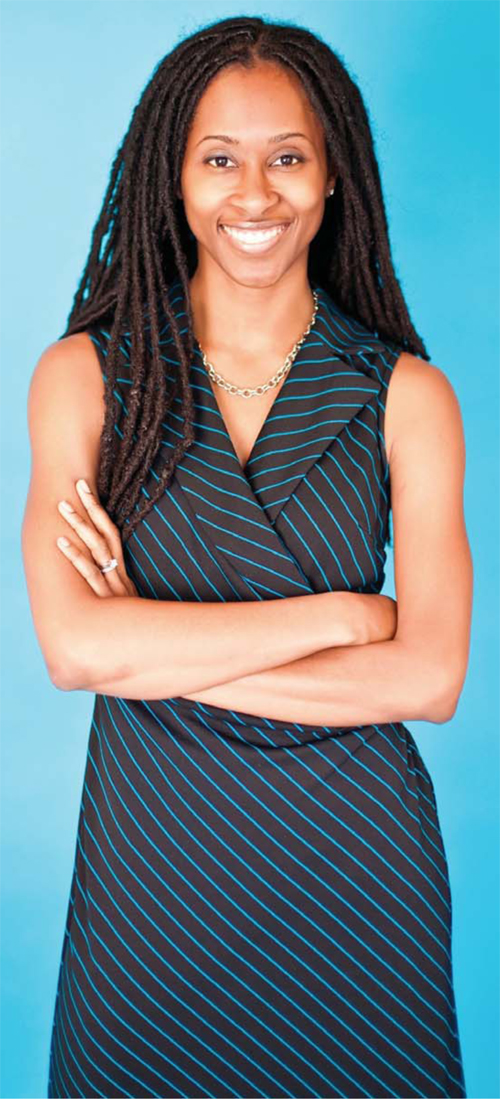 BRIEF BIO
A well-respected physician and educator Dr. Harrison is the Chief Medical Officer and Co-Founder of Eleanor Health, a value-based provider of comprehensive, outpatient addiction treatment. Approachable and energetic, she has been known to explain medical concepts with an ease and humor that results in her audiences developing understanding of difficult material while having a good time doing it! She has written and presented several articles and workshops on the medical aspects of addiction and other psychiatric disorders. She is available for media appearances, supervision and medical consultation and to answer any questions you may have about addictive or other psychiatric disorders.
FAST FACTS
Accomplishments
• Was named YMCA Volunteer of the Year in 2008.
• Conducted biomedical research at Azabu University in Sagamihara, Japan.
• Is fluent in Spanish, and lived with a family in Venezuela after completing medical school.
• Winner of Patient's Choice Award for online reviews of physicians.
College
• Howard University (BS 1998)
• University of Pennsylvania, School of Medicine, Philadelphia, PA (MD, 2002)